How our Repair Expertise Helps You
We have more than 50 years of experience repairing controls for manufacturers in virtually every industry. We specialize in the repair of AC/DC drives, variable frequency drives, HMI, operator interfaces, power supplies, PLCs, temperature controllers, and more!

Control System Labs has completed more than 100,000 successful repairs, and our customers include everyone from the smallest businesses to Fortune 500 companies. Our technicians and engineers have an average of over 30 years experience in industries such as plastics, utility companies, machine shops, construction, school districts, and so much more. Our 22,000 square foot facility is equipped with more than 3,000 test fixtures, and we stock more than 31,000 unique replacement components. Our experts have been performing repairs on industrial electronic controls for Original Equipment Manufacturers, service companies, and end-users from around the world for more than 50 years.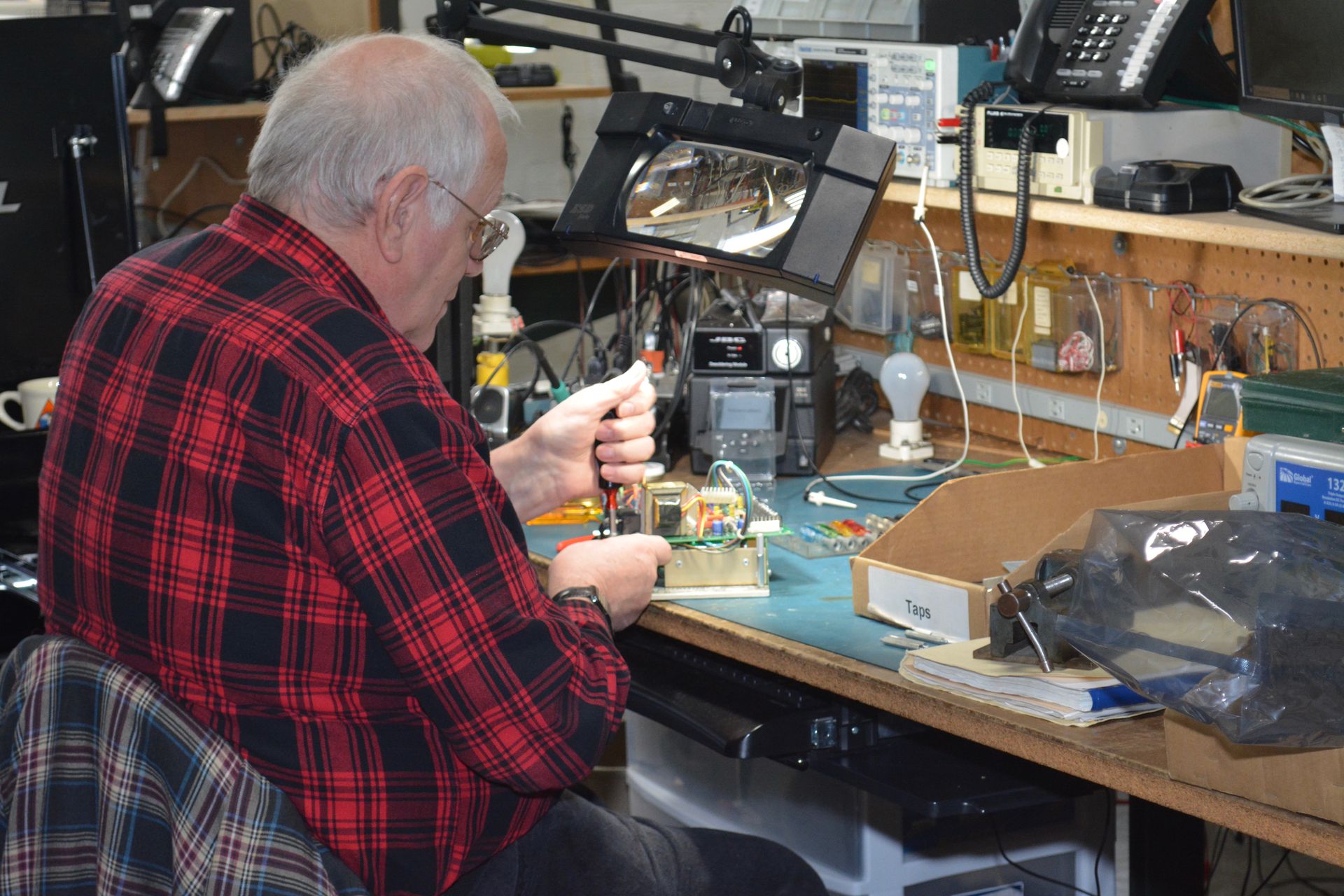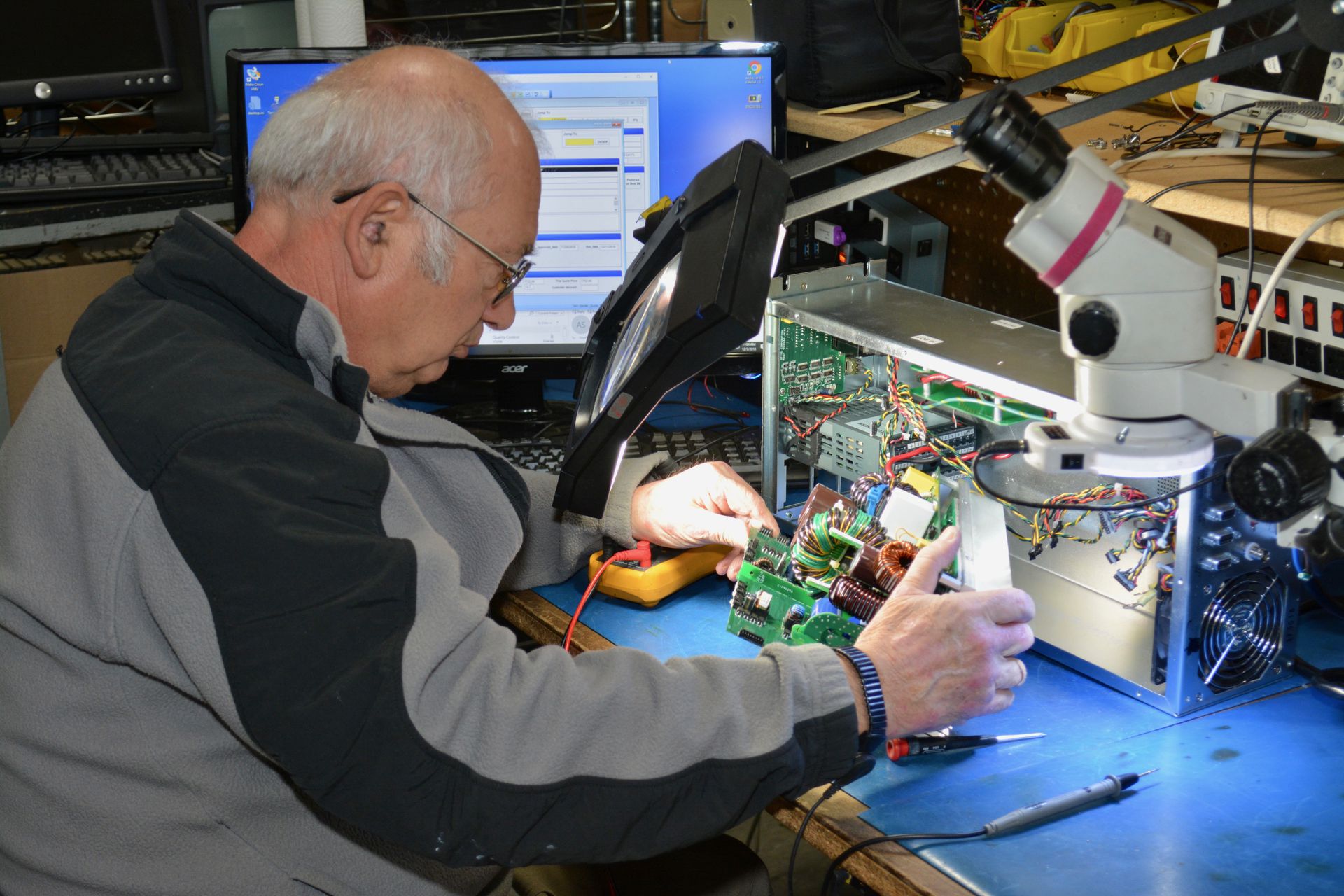 Advanced Expertise
Working with a team that specializes in diagnosing and repairing controls means quicker turnaround times at a fair price. We use advanced diagnostics techniques to quickly find the cause of problems in every type of equipment including motor speed controls, operator interfaces, temperature controls and PLCs. We are equipped with extensive testing capabilities and test every control using a four-level process to find the right balance between repair speed and accuracy. We have collected and maintained thousands of pages of equipment documentation, drawings, user manuals, and equipment diagrams. This allows us to more efficiently repair items that our competitors cannot. Our technicians and engineers are not just good; they are the best in the industry and we are proud to stand behind every single standard repair with a two-year warranty.

The Benefits of High-Quality Control Repairs
Finding a repair shop might be easy. Finding a shop that you can trust to keep your equipment working as fast and as economically as possible isn't, but you're in the right place. Our combined expertise and experience allow us to provide the highest quality repairs in the business, and provide that service quickly and at a fair price.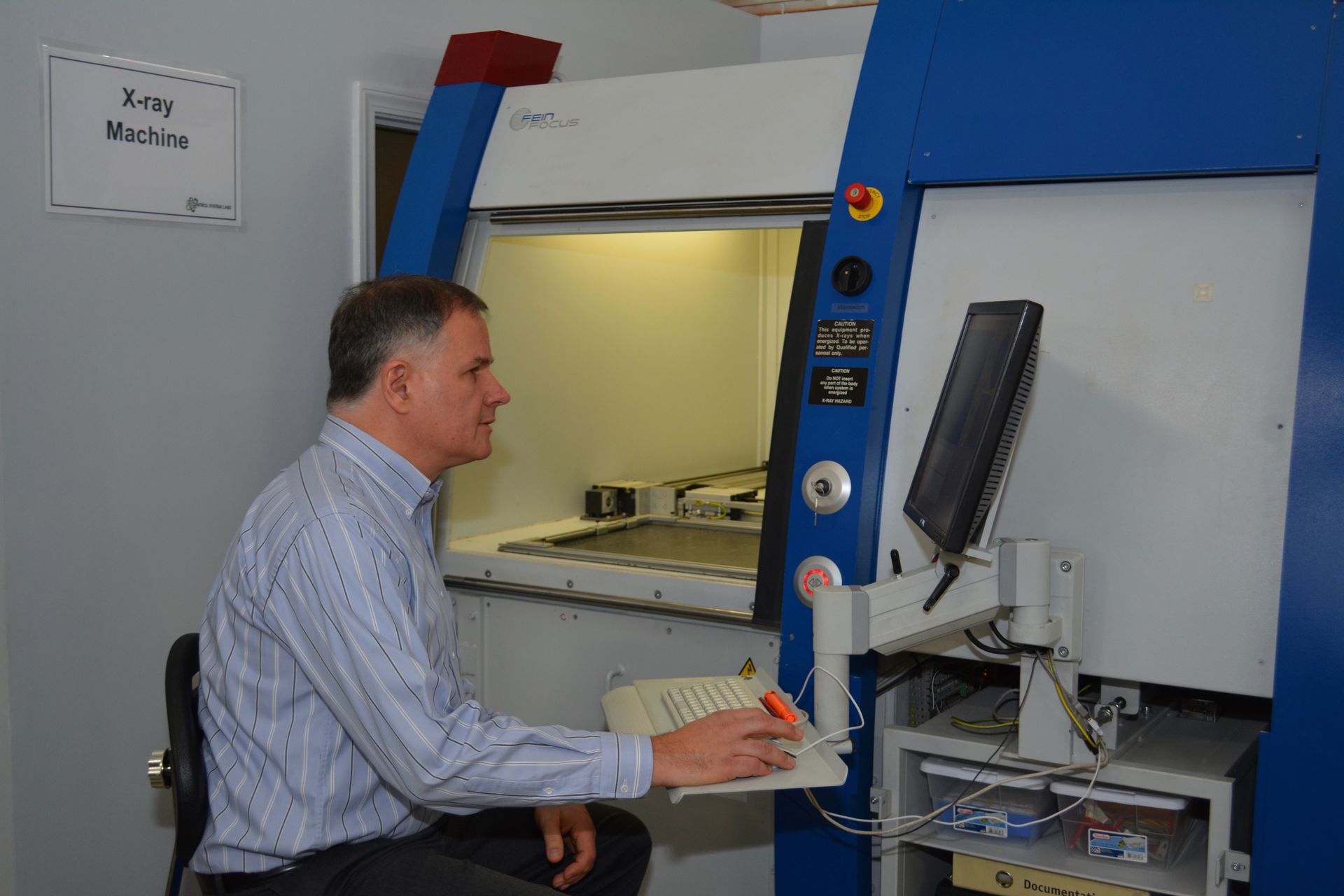 Testing Capabilities
Diagnosing and repairing your controls is only the beginning. We also test controls on one of the tens of thousands of test fixtures in our facility. The four-level testing process we use will strike the right balance between fast service and accurate repairs. We stand by our repairs, and back it with a two-year warranty so you can feel confident in our work.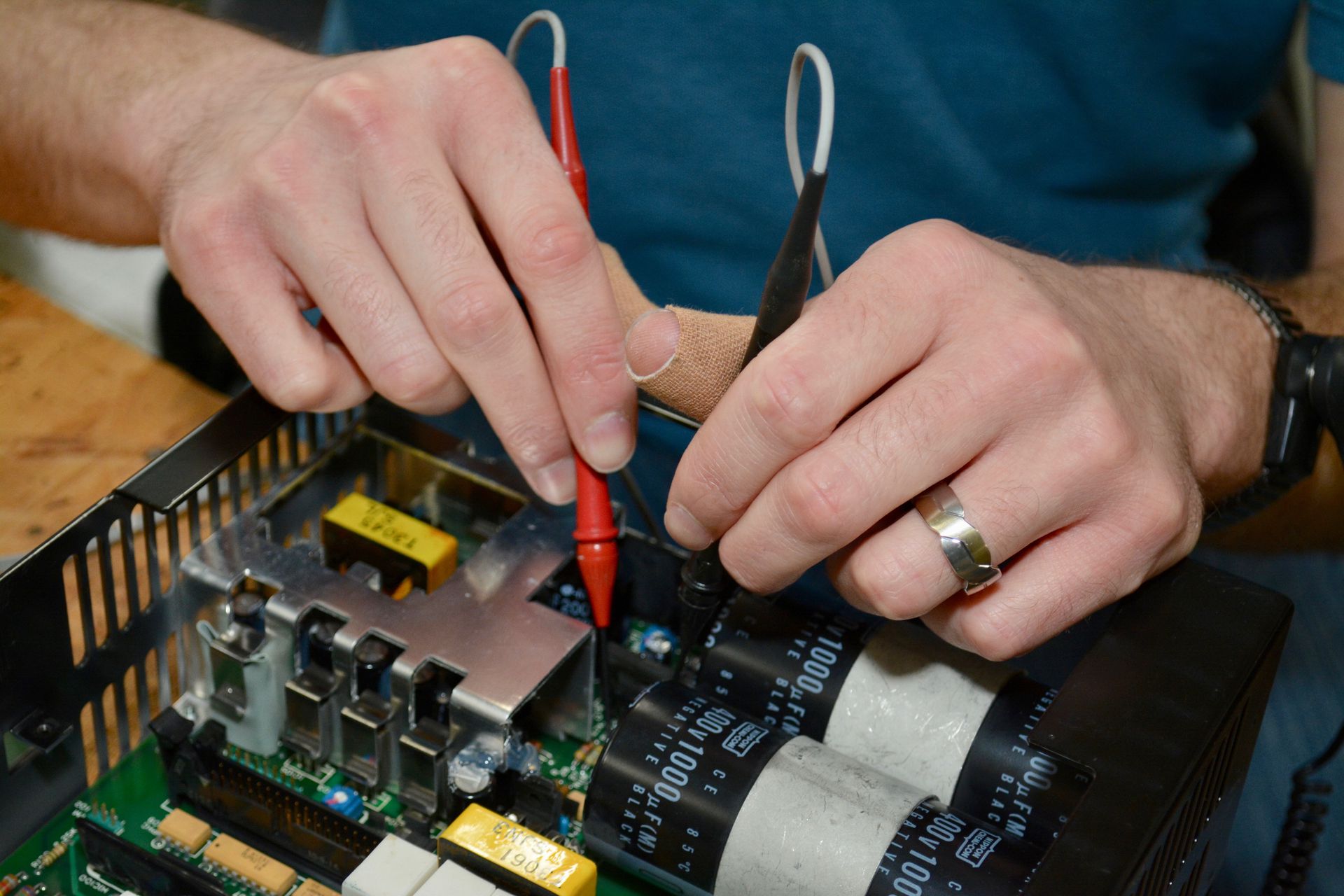 Extensive Experience
We have completed more than 100,000 repairs for more than 10,000 customers over the last 50+ years. Our engineers and technicians have an average of over 30 years of experience in virtually every industry. With a crew as experienced as ours, it would be tricky to find something we've never seen before. Of course, we're always up for a challenge if you think you have a stumper!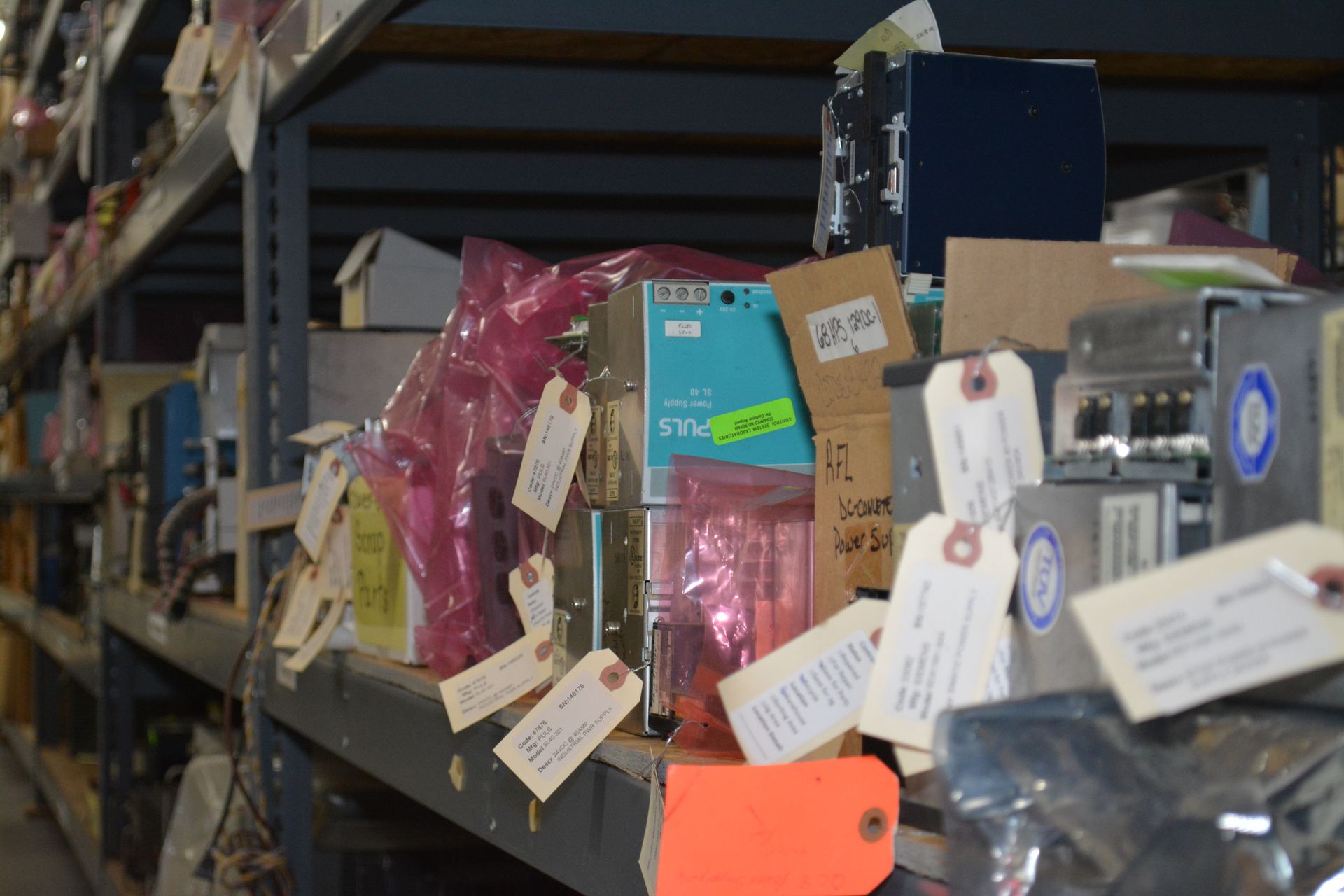 Raw Materials
We know how important fast turn around time is for your repairs. To address many lead-time procurement issues, we maintain an inventory of over 30,000 unique components and over 1,000,000 individual parts. A portion of our inventory is actually considered obsolete in the market. That allows us to repair your older equipment that our competitors say is not fixable. Maintaining so much inventory is critical to meeting our commitment to support our customers.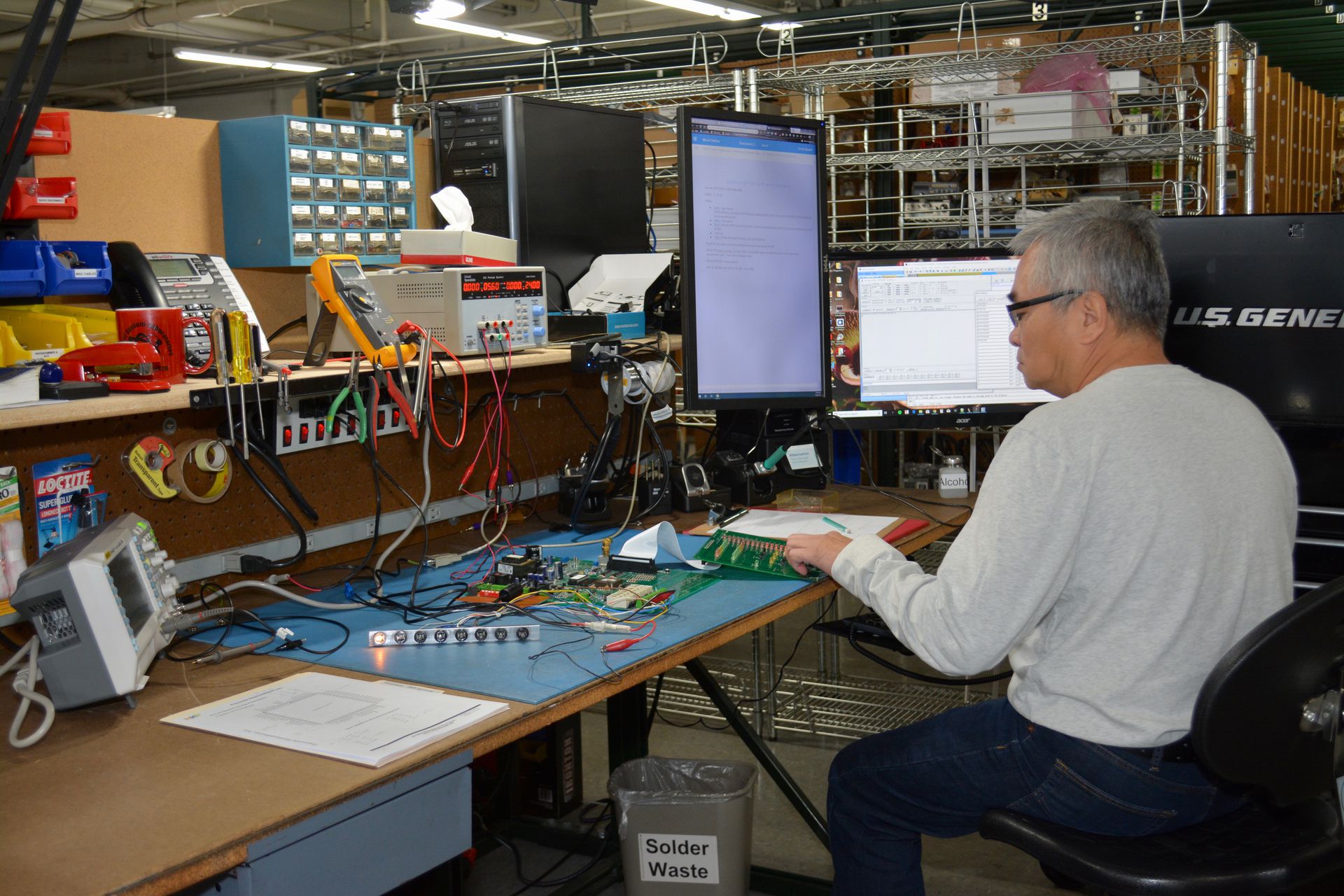 Committed to our Customers
We value our relationships with our customers. We don't want to simply repair your controls and ship them off to you. Instead, we like to build relationships with our customers so we can work side-by-side to ensure your equipment is working as efficiently as possible. We take our two-year repair warranty personally. We want to learn about your setup and operations to be your go-to repair shop.