Founded in 1970.
Control System Labs was founded in 1970 in Buffalo, NY. For the past half century, we have been performing repairs on industrial electronic controls for Original Equipment Manufacturers, service companies, and end users from around the world. Our customers range from small businesses to Fortune 500 companies, the Plastics Industry, Utility Companies, Machine Shops, Construction companies to school districts and any company in between that needs industrial and business electronics repaired. In short, we work with any business that has industrial electronic controls.

We pride ourselves on building partnerships with our customers and working side by side with them to ensure their equipment is back up and running as fast and as economically as possible. We warranty all of our repairs and we are committed to keeping our customers satisfied. Don't just take our word for it, check out our Google reviews !

We have completed over 100,000 repairs for over 10,000 customers. This exposure to a magnitude of electronics makes us one of the most trusted industrial electronics control repair centers in the world. Our technician and engineering teams on average have 34 years of experience. We are uniquely qualified to handle almost any type of industrial electronic control failure.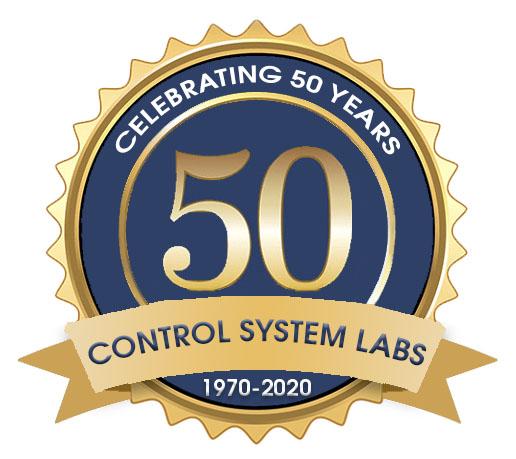 Over the years, we have collected and maintained thousands of pages of equipment documentation, drawings, users' manuals and equipment diagrams that allow us to more efficiently repair items that our competitors cannot. We also maintain a raw material inventory of over 30,000 pieces. This assists us with turning the repairs around faster and more reliably, ensuring our customer's equipment is up and running as fast as possible.

In addition to repairs, we also sell used and refurbished controls. These can be found on our web site, but if you don't see what you are looking for, call us and we will help you find it! Our procurement specialists are experts at locating obsolete equipment and parts.

We are privately owned by two Electrical Engineers, Ed Bialek and Gary Fredricks that have combined almost 70 years of experience with various electronics. Their background encompasses multiple industries ranging from Defense, Bio-Medical , Electronic Distribution, Mining , RF & Microwave, Power Electronics and Consumer Electronics. Their attention to detail and commitment to building relations with their customers is unparalleled in the repair industry.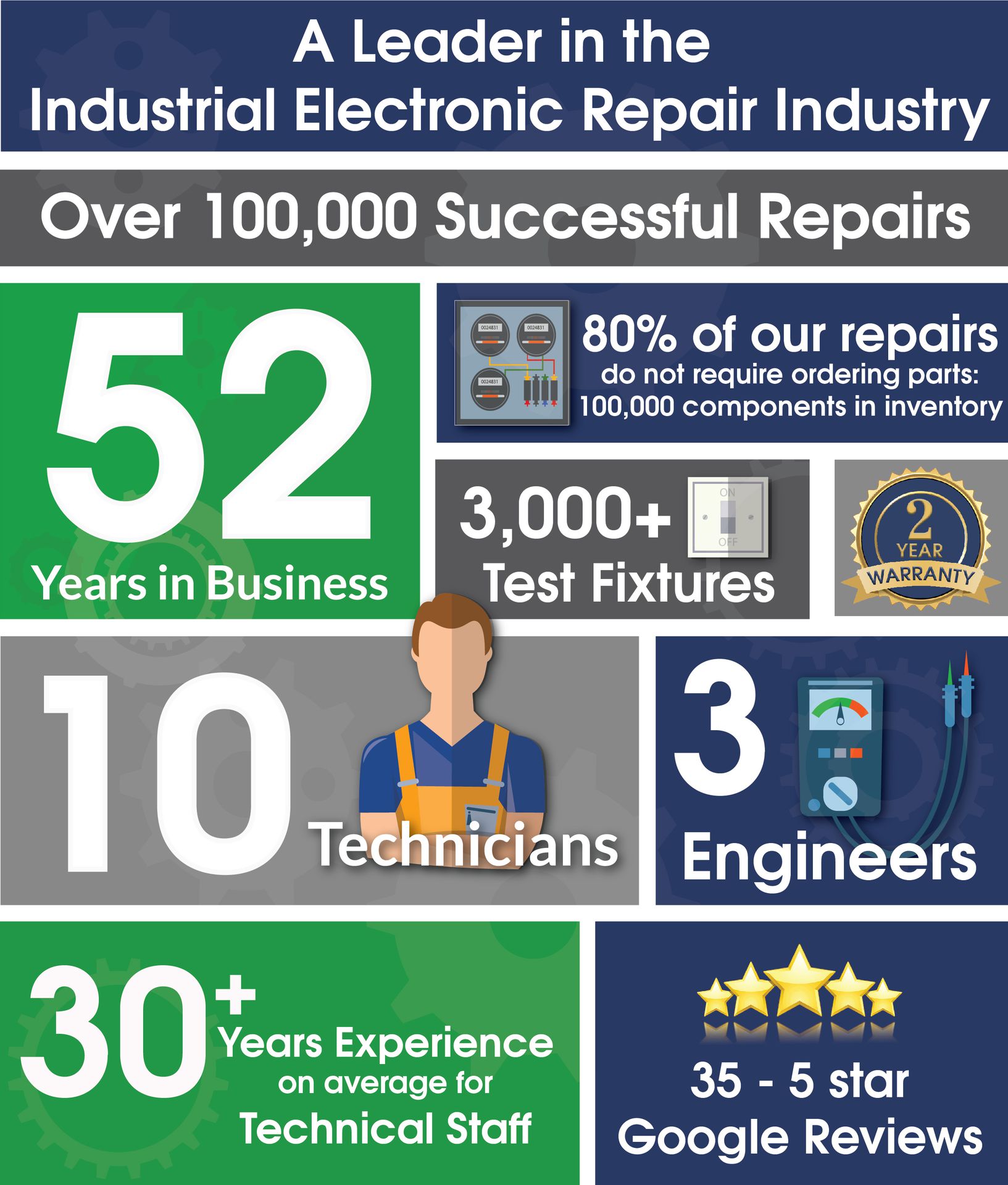 Our Mission
To provide high quality, fast turn-around and affordable industrial electronic repair services and replacement options.
Our Values
Our Control System Labs' values are the fabric of our organization. These values hold steadfast in every interaction we have with our customers, our suppliers, our employees and our community. We have relied on our values for over fifty years and will continue to hold true to them for the next fifty!
Customer Commitment
- We treat each customer's problem as if it were our own. We strive to exceed our customer's expectations in every interaction we have with them.
Employee Commitment
- Our employees are what sets us apart from our competition. We are committed to their development, growth and job satisfaction.
Quality
- We provide quality repairs and stand behind our services. We treat every control as if it were our own.
Good Neighbors
- We have been in the Western New York (WNY) area for half a century and plan to be here at least fifty more. By supporting our community, and helping WNY stay strong, it allows us to continue to provide our services to the world.
Partnership with Suppliers
- We build partnerships with our suppliers to enable better support for our customers. Our suppliers are critical to our success.
Integrity
- We act with honesty, integrity and transparency in every interaction with ourselves, our customers and our suppliers. We are the trusted supplier of industrial electronic repairs.