Our Team
Great things in business are never done by one person; they're done by a team of people."
30+
years in the industry on average
15
trained technicians
Our team meets the needs of our customers every day. Our skilled technicians and engineers have on average over 30+ years of technical industry experience. Our support staff specializes in all areas including Customer Service, Material Control and Quality Assurance. The CSL team is committed to each and every customer-regardless of size or difficulty of the repair. With over 53 years of experience in the business, you can trust that when you send your control to us to be repaired, we have probably seen a similar problem before and can fix your control right; the first time, with appropriate testing and with a 2-year warranty!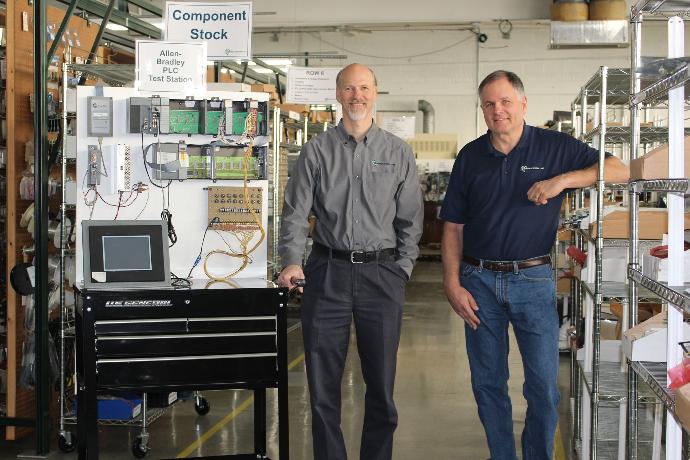 Owners are committed to excellence
We are privately owned by two Electrical Engineers, Ed Bialek and Gary Fredricks that have combined over 70 years of experience with various electronics. Their background encompasses multiple industries ranging from Defense, Bio-Medical , Electronic Distribution, Mining; RF and Microwave, Power Electronics and Consumer Electronics. Their attention to detail and commitment to building relationships with our customers is unparalleled in the repair industry. Gary and Ed are dedicated to maintaining our reputation for high quality repairs, while renewing a commitment to our customers as we focus on providing exemplary customer service. Our goal is to exceed your expectations with every interaction.