Welcome.
Control System Labs repairs industrial electronic controls for Original Equipment Manufacturers (OEMs), service companies, and end users from around the world.

Reliable, Affordable Repairs
Providing high-quality and affordable repairs for over 50 years to customers worldwide.
Commitment
We are committed to our customers, employers, suppliers and our community. Our values are the fabric of our organization.
Previous
Next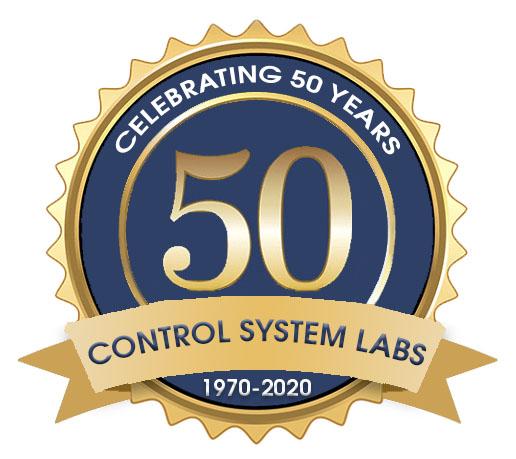 Welcome to Control System Labs.

We built our business by working side by side with our customers to keep their equipment running. Our specialty is finding the balance between fast, affordable repairs and adequate testing to make sure controls work properly. We have been working in this industry for over 50 years, and our team of experienced engineers and technicians are standing by to repair or replace virtually any control--even for rare brands and obsolete machines.
---
Why choose Control System Labs?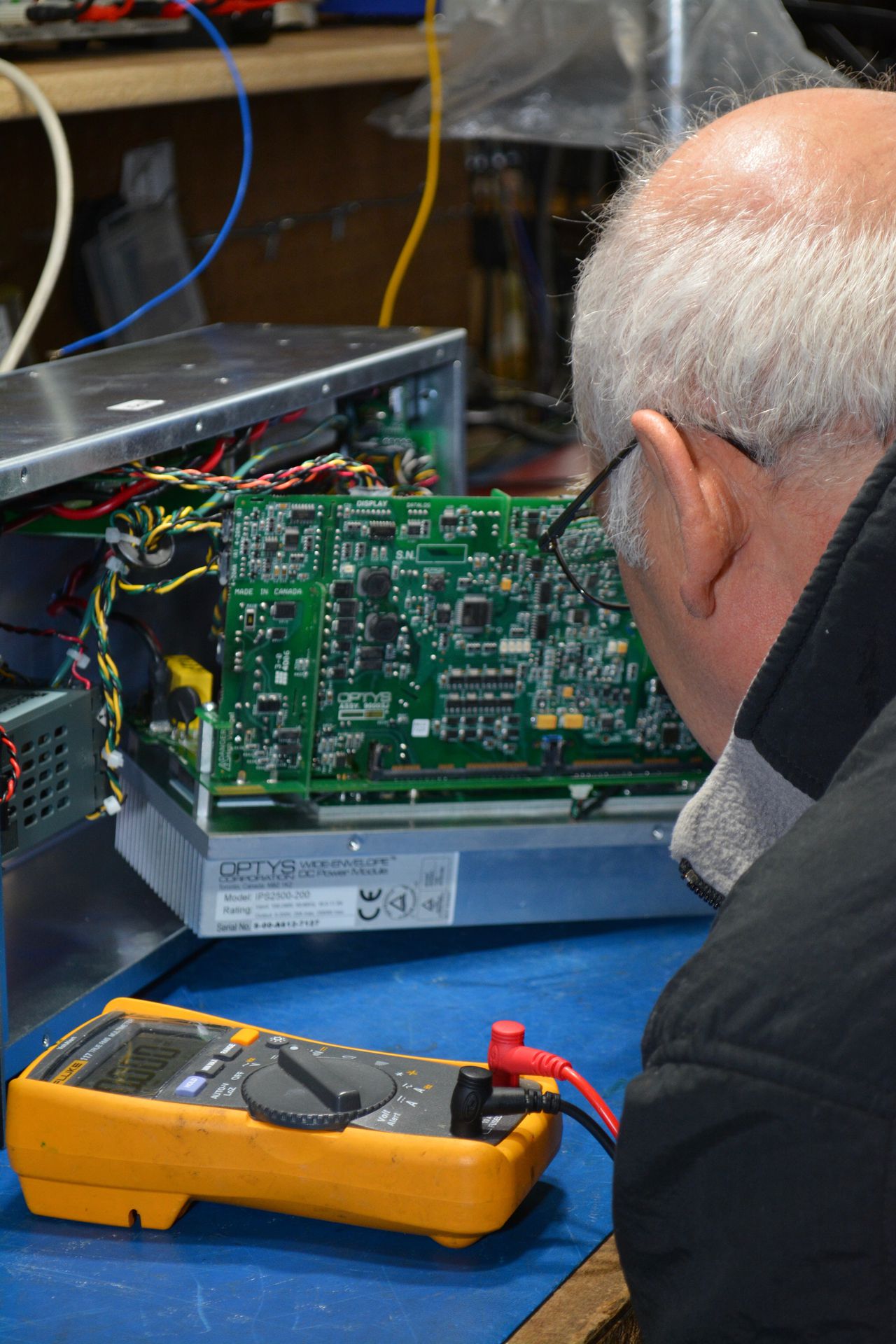 Experience
Our team has completed over 150,000 repairs for more than 10,000 customers, and our experience includes everything from motor speed controls and operator interfaces to temperature controls and PLCs. Our technicians have an average of 30+ years of expert experience, and we've seen it all.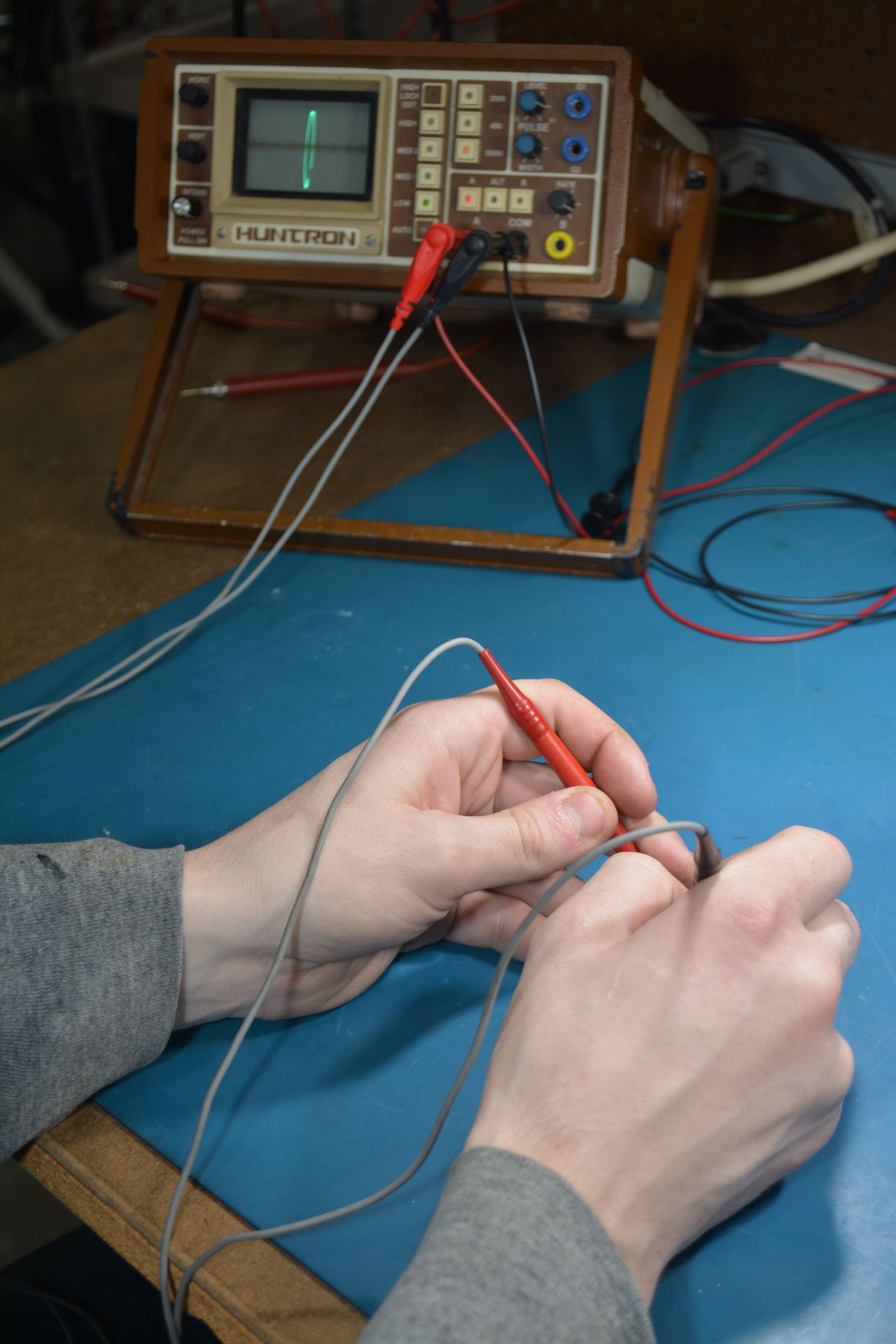 Testing
The testing process is critical to ensure all defects have been identified and repaired. We use four levels of testing to balance speedy service and accurate repairs. We also stand behind every single control repair with a two-year warranty that includes defective or failed parts and labor.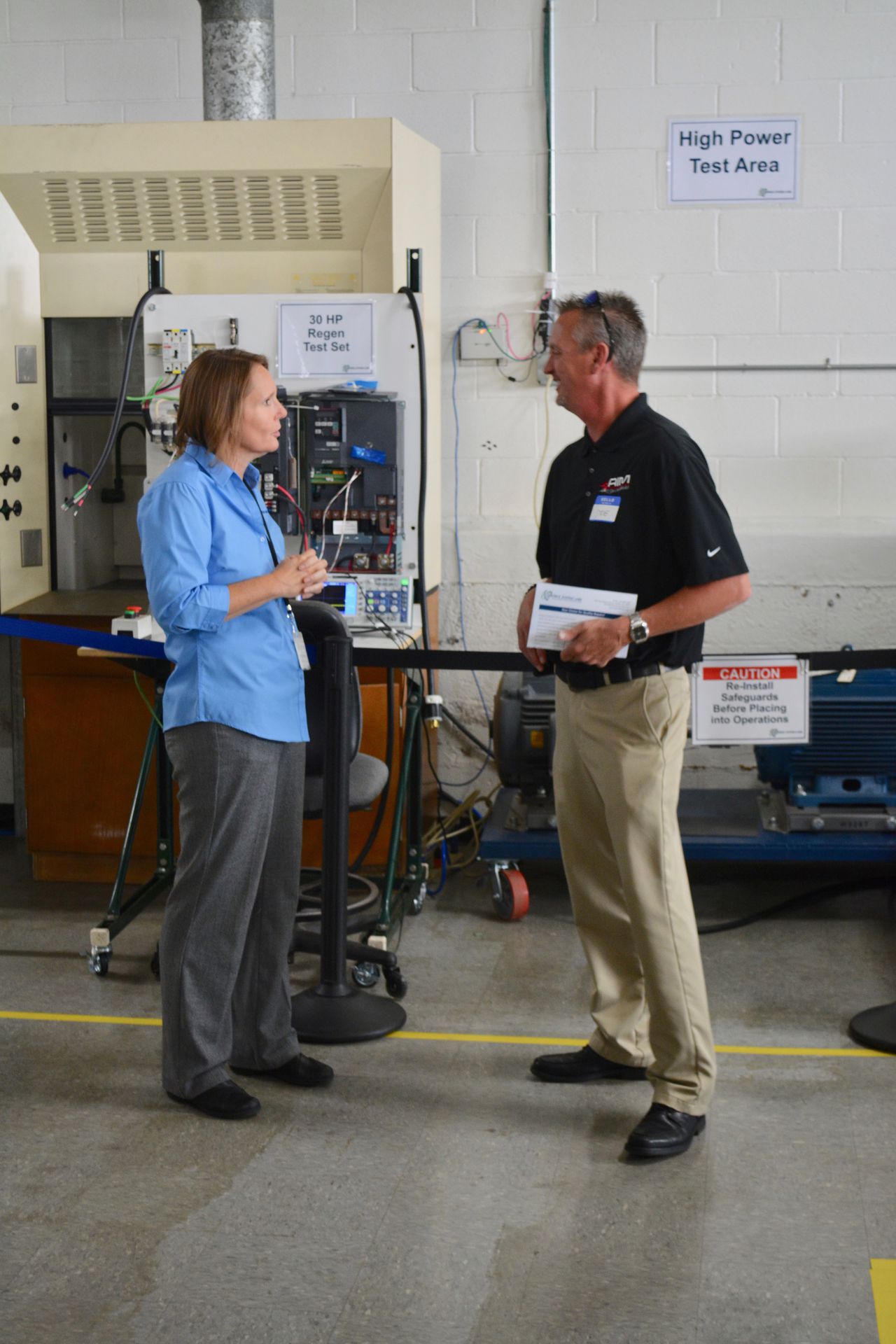 Customer Experience
At Control System Labs, we build relationships with our customers and aim to be your go-to electronic control repair shop year over year. Our goal is to work side-by-side with you to be sure your equipment is up and running quickly, reliably and as economical as possible.

Step 1
Search and select the items you need repaired, add them to your request and complete the RMA.
Call or email us with questions.
716-836-2100
orders@controlsystemlabs.com
Step 2
Print the RMA form and carefully package your items for repair.
Step 3
Send us your items for repair assessment and a free, no-obligation quote.
Step 4
Pay for your repair, setup your return shipping information and get back up and running!
The Diagnostic and Testing Process
We have all the tools and equipment to diagnose and repair your control including more than 3,000 test fixtures, motor test stands, a thermal chamber to test controls at hot and cold, and an x-ray machine to perform in-depth analyses. We also test each control following repair to be sure that all defects have been identified and fixed. We utilize 4 categories of testing and each unit receives an individualized test plan that is appropriate for that part to ensure a fast and affordable repair. Plus, we stand behind every single control repair with a two year warranty on parts and labor issues.