Construction
Fast turn around times for Construction equipment, so you can keep your crews working and meet your customer's schedules.
Equipment Serviced

We repair many different types of industrial electronic controls for the Construction industry including:
Variable Message Signs

Arrow Boards and Directional Signs

Electronic Control Joysticks for pavers, excavators and loaders

Power Supplies

And much more... 
Additionally, Control System Labs is a Wanco regional service center. Our technical experts have the knowledge and capabilities to repair and upgrade Wanco signboards and devices, including 3G to 4G upgrades on variable message signs (VMS).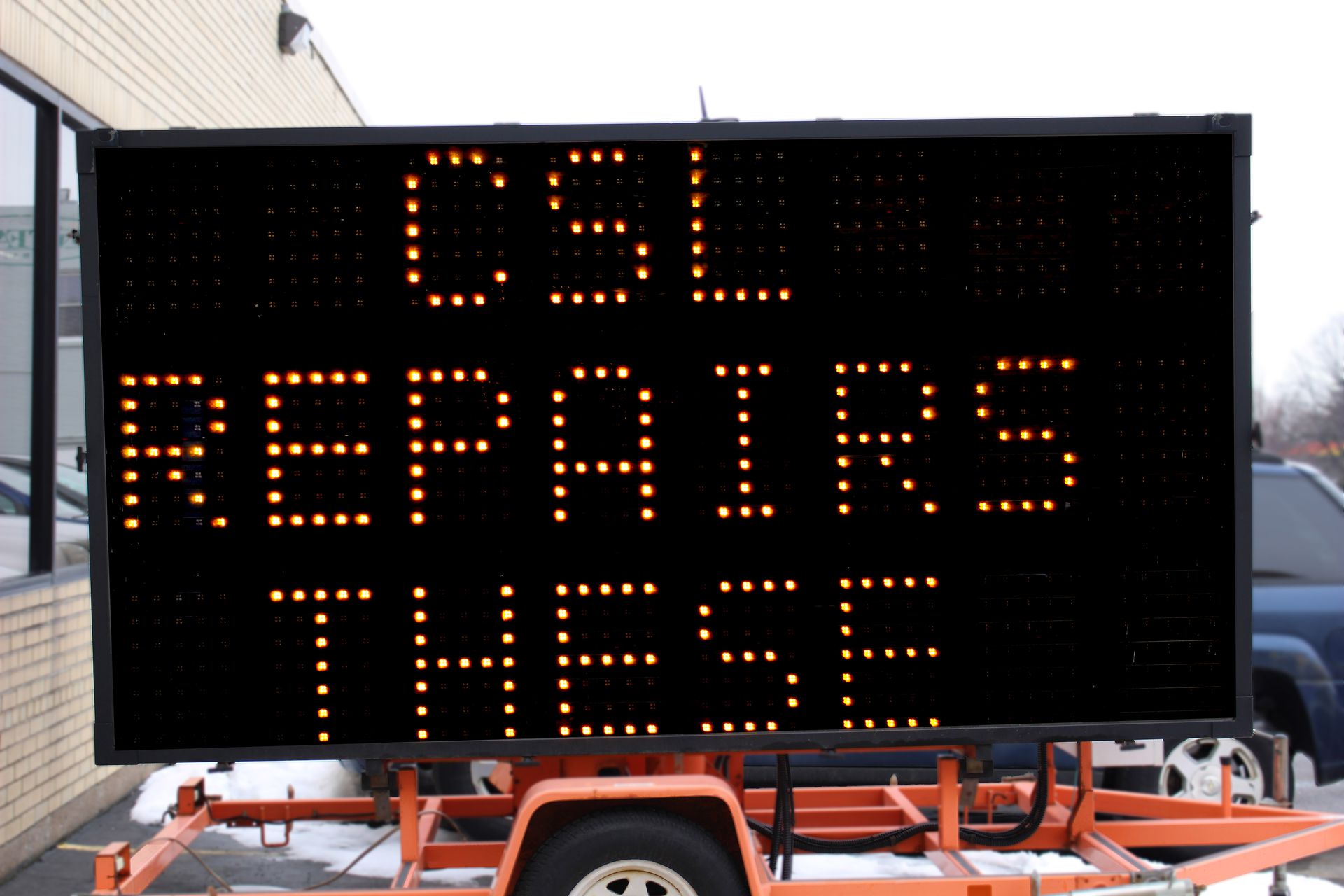 Fixing Failures from Common Issues
We see and can repair many different types of failures in construction equipment including failures from:
Salt and water into units

Moisture entering units that aren't made to handle temperature fluctuations

Abused parts from overuse

Overheating (especially in areas where temperatures soar)

Damage from electrical storms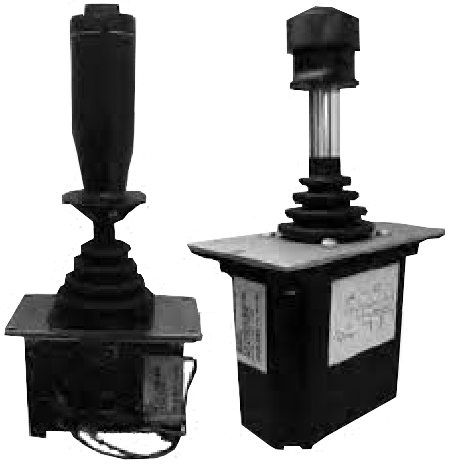 ​For over 50 years, we have seen it all, and you can trust us to repair your equipment quickly, affordably and with high quality so you can keep your crews working and meet your customer's needs.


Expedited Services Available
Great care is taken to fix your items quickly and get them returned to all customers in a timely manner. However, if you require expedited service, please let us know so that we can assist you with approving your repair as a rush (additional fees apply) and making sure the best shipping method is selected for you.