Government- Federal, State, Municipal

Control Systems Labs works with all levels of government including Federal, State and Municipalities. At the Federal level, we are established to accept jobs from the US Government and we're listed in the System for Award Management (SAM) with our CAGE code of 89KE3.
We have  specific expertise in dealing with government solicitations, and the testing and quality requirements associated with many government contracts. This experience makes us the best choice for affordable, high quality and reliable industrial electronic control repairs for the government.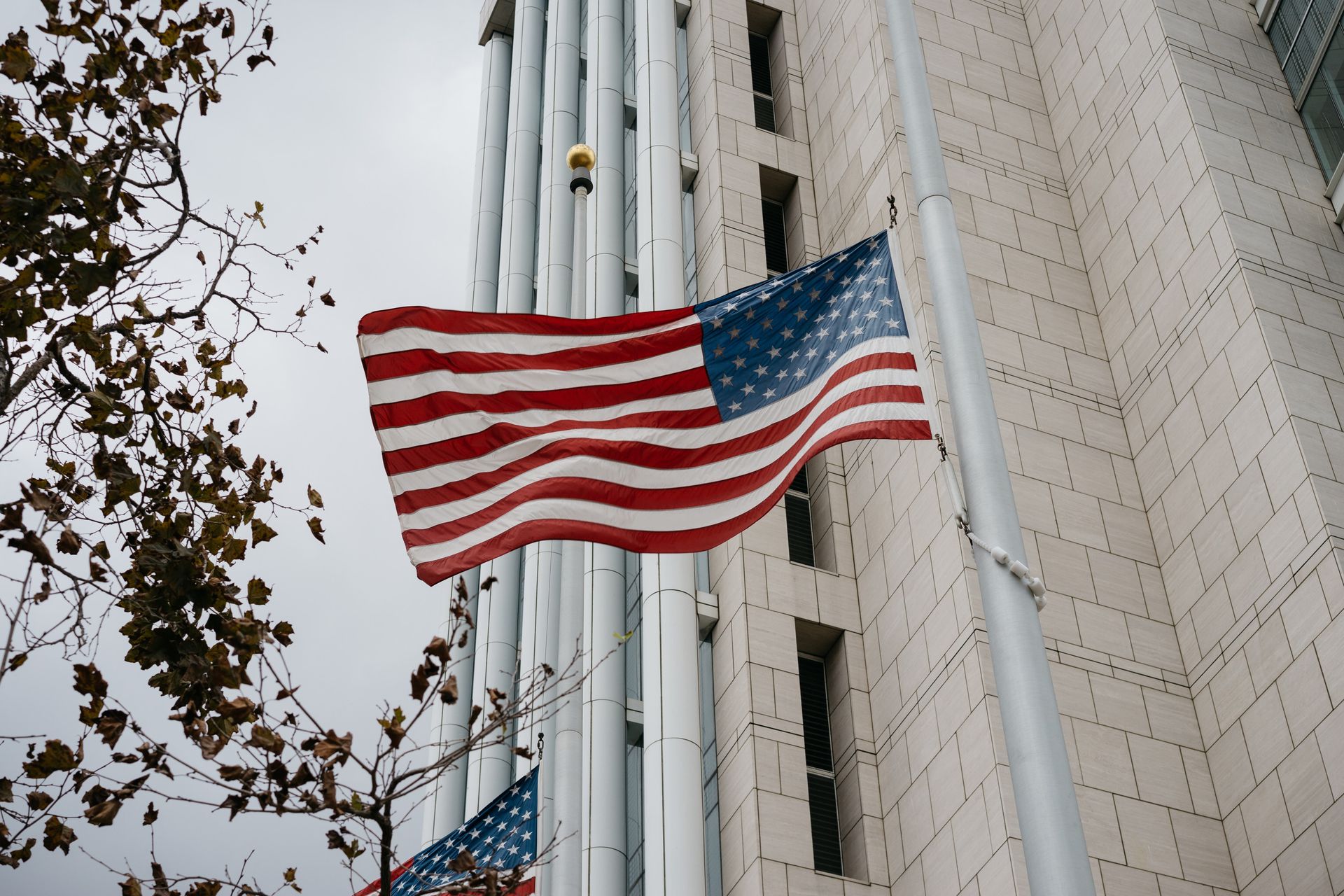 In support of Departments of Transportation (DOTs)  and their associated suppliers, we are an authorized Wanco repair center.  We repair many products including, but not limited to arrow signal controls and traffic control devices. 
​We've done extensive repairs for municipalities' pump controls, including US Filter.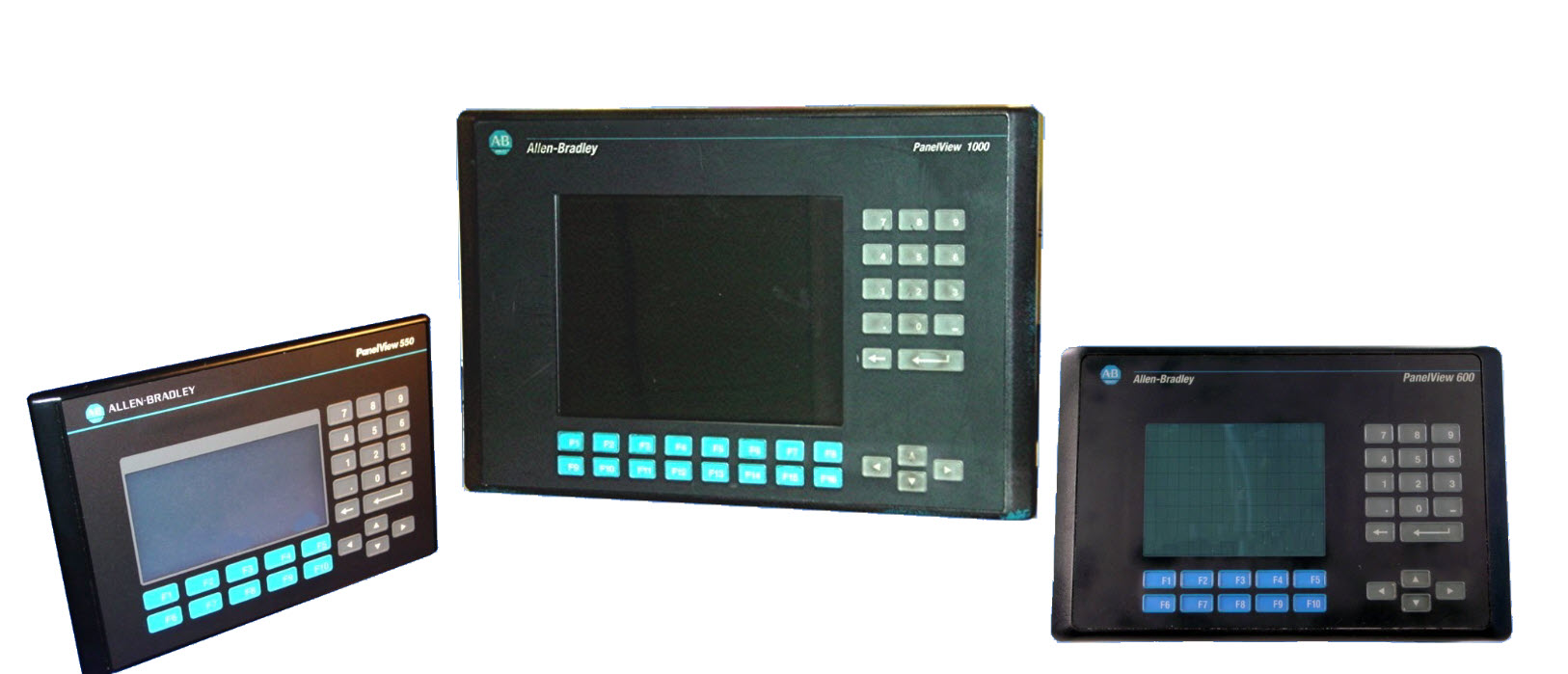 Other common items we repair for government offices are motor controls, (like those from Allen Bradley and Emerson), along with power supplies (from Lambda and Basler), underground utility locating equipment (Nilsson, AVO) and temperature controls.  
All items posted on our website are available to the government for us to repair, but if you do not see it on our web page, contact us. If it is an industrial electronic control, we are most likely able to fix it.  In addition, for many items, we do have new or re-manufactured units available for purchase. 
Quick Repair When It Matters
We strive for quick turnaround, but when there's an urgency for your repair, you have the option to choose to Rush your repair and the availability of overnight shipping as well.  We have a proven track record with local and town government agencies across the world.