Government- Federal, State, Municipal
Control Systems Labs works with all levels of government including Federal, State and Municipalities. At the Federal level, we are established to accept jobs from the US Government and we're listed in the System for Award Management (SAM) with our CAGE code of 89KE3.

We have specific expertise in dealing with government solicitations, and the testing and quality requirements associated with many government contracts. This experience makes us the best choice for affordable, high quality and reliable industrial electronic control repairs for the government.

Control System Labs supports all government levels in repair, which assists in the following ways:
Public safety: Many government systems, such as emergency response equipment, traffic control systems, and security systems, are critical to public safety. Our repair services can help repair and maintain these systems, ensuring that they are operating safely and effectively.
Cost savings: The government sector often has a large and diverse fleet of equipment and systems, and replacing failed equipment can be expensive. The repair services that Control System Labs can provide are cost-effective, helping to keep government equipment in service and reduce the cost of ownership.
Compliance: Government equipment and systems must meet strict regulations and standards, and proper maintenance and repair is crucial for ensuring compliance.
Downtime reduction: When government equipment fails, it can result in significant downtime and disruptions to operations. Our expert repair services can help minimize downtime by quickly repairing or replacing failed components.
Overall, industrial electronic repair services play an important role in supporting the government industry by helping to keep government equipment and systems operating safely, efficiently, and cost-effectively, while also ensuring compliance with regulations.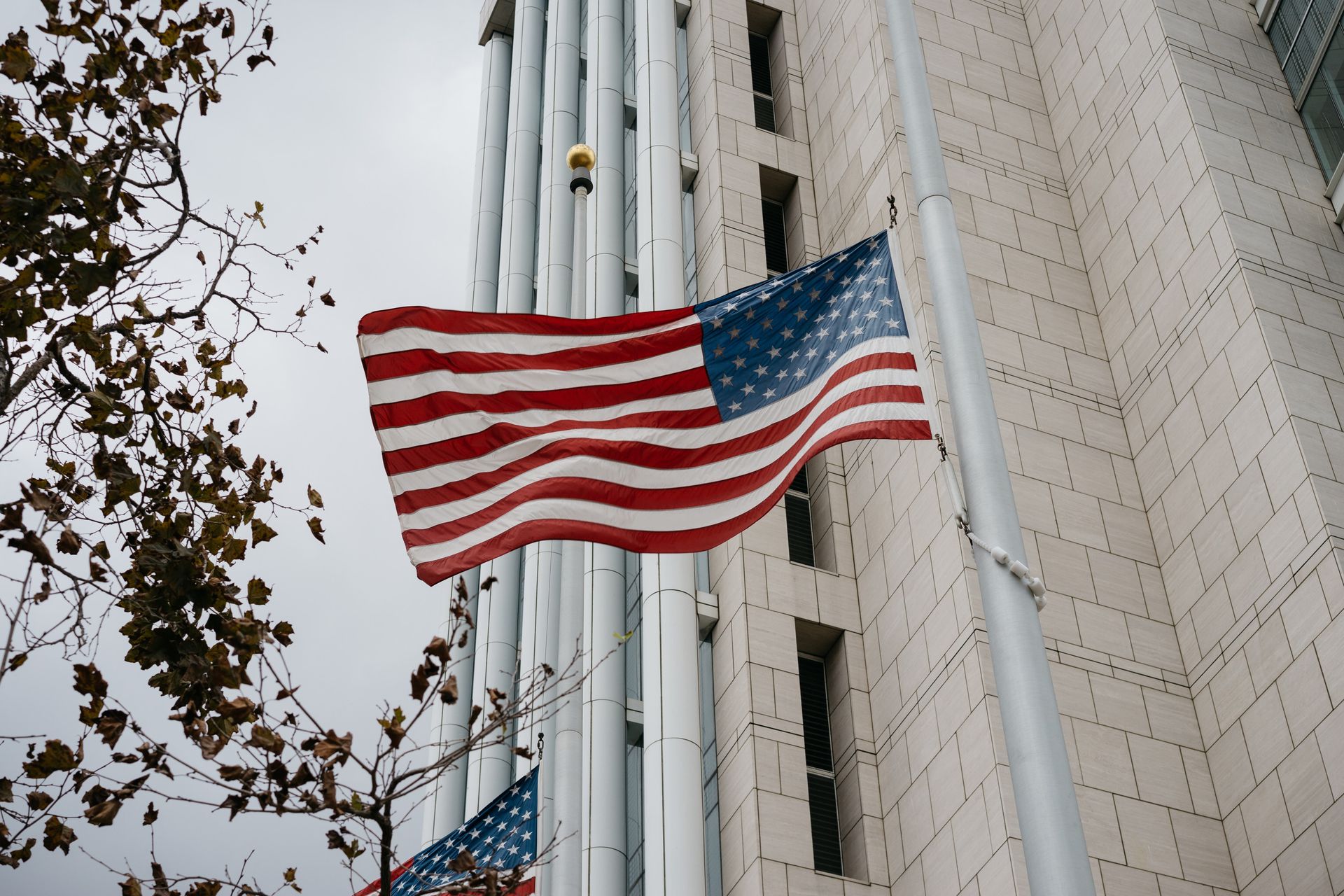 In support of Departments of Transportation and their associated suppliers, we are an authorized Wanco repair center. We repair many products including, but not limited to arrow signal controls and traffic control devices. ​We've done extensive repairs for municipalities' pump controls, including US Filter.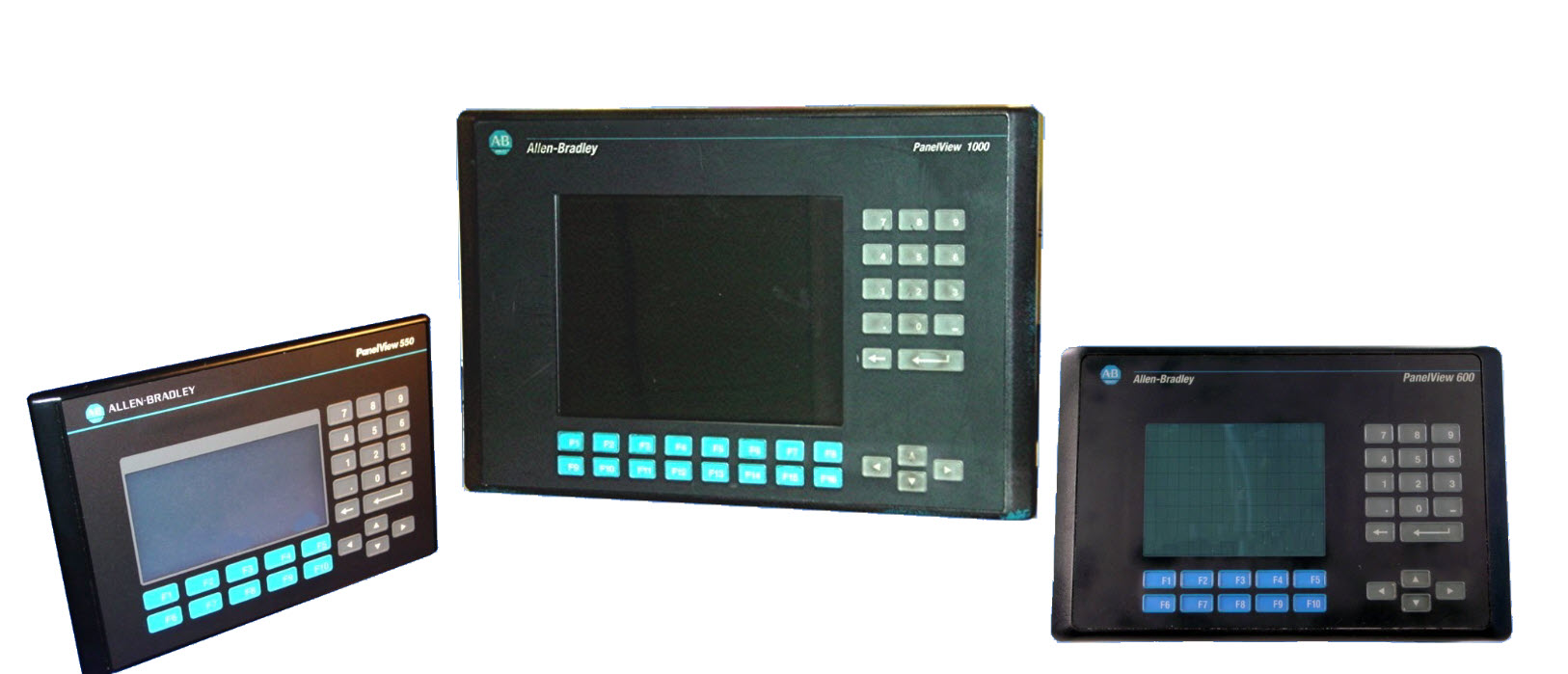 Other common items we repair for government offices are motor controls, (like those from Allen Bradley and Emerson), along with power supplies (from Lambda and Basler), underground utility locating equipment (Nilsson, AVO) and temperature controls. All items posted on our website are available to the government for us to repair, but if you do not see it on our web page, contact us! If it is an industrial electronic control, we are most likely able to fix it. In addition, for many items, we do have new or re-manufactured units available for purchase.
Quick Repair When It Matters
We strive for quick turnaround, but when there's an urgency for your repair, you have the option to choose to Rush your repair and the availability of overnight shipping as well. We have a proven track record with local and town government agencies across the world.