Manufacturing 
We repair industrial electronics and controls for a wide range of manufacturers including plastics, paper, metals, and chemicals, food, textiles, medical, wood, printing, and more. By providing repair services for the manufacturing industry, Control System Labs is playing an important role in supporting this industry by helping to maintain equipment to sure safety and proper operation; reducing downtime with repair or assisting with locating replacement components; helping to reduce costs by providing repair services; improving productivity and quality by providing properly functioning equipment through repair. 
Keep Your Commitments
We have more than 50 years of experience repairing controls for manufacturers in virtually every industry. We specialize in the repair of AC/DC drives, variable frequency drives, HMI, operator interfaces, power supplies, PLCs, temperature controllers, and more!

For our customers, downtime means being unable to meet commitments, and that's never acceptable. Our goal is to get you up and running as soon as possible. In addition to working with our customers during emergencies, we also work to keep spare inventories functioning and ready for unexpected circumstances to prevent downtime.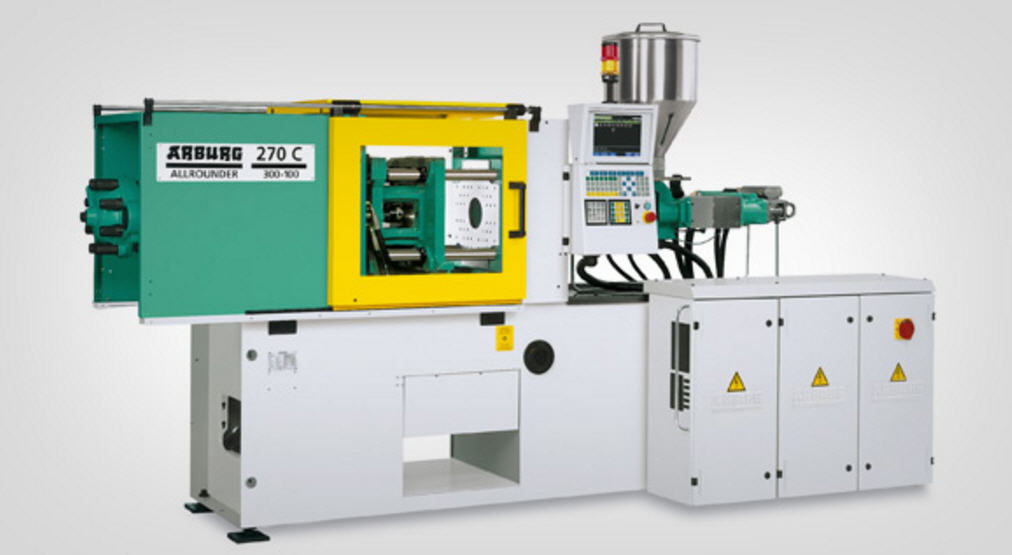 Expert Testing Capabilities
We have equipment-specific test fixtures to properly repair and test your equipment. We support not only the newer generations of equipment, but also many that the OEM has designated as obsolete or no longer supports.

Each test fixture is made for each control, but they are not specific for any industry. This means that for over the last 50 years, we have built up a supply of test fixtures for virtually every industry so we can properly test and repair your controls.