Plastics Molding
Quality, fast and affordable repair and spare parts for controls, PLCs, sensors, actuators & electrical assemblies used on plastics molding machines.
Machines We Support
Below are a few of the popular manufacturers and brands on which we have extensive inventories and experience. If you don't see the brand you're looking for, give us a call! If it's not one we've worked with before, we can probably figure it out!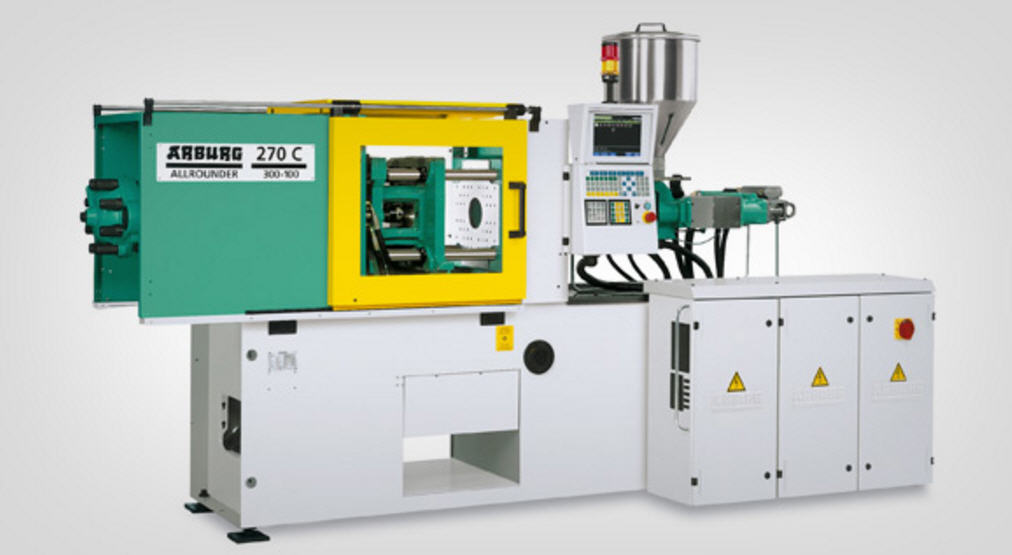 Popular Machines and Obsolete Equipment Supported
Over the last decade, we have repaired over 10,000 items specific for the plastics industry. We have more than 3,000 test fixtures to support the repair process and the expertise to build any test fixtures that are not in stock. We also have over 30,000 circuit board components in our inventory. Most repairs are completed without having to order parts.
Our engineers and technicians have an average of over 30 years of experience. We have collected thousands of pages of equipment documentation and manuals that are used to make repairs. None of our competitors can say the same.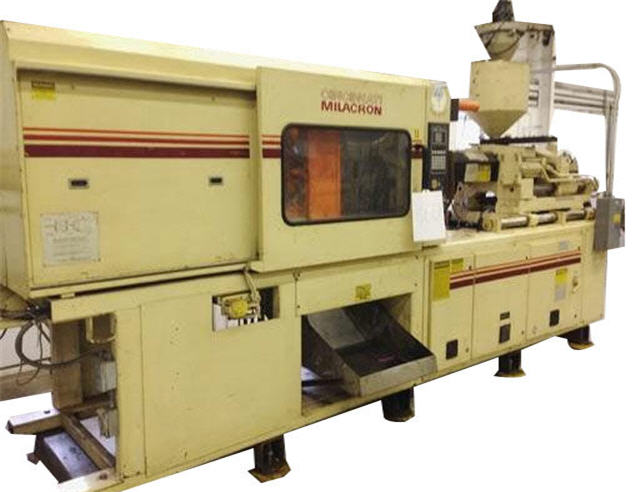 Reduce Downtime, Setup, and Scrap on Plastics Molding Equipment
At Control System Labs, with over 50 years of experience in the industry, repairing controls for the plastics molding industry is our specialty. Failures can occur from a wide range of factors including age, usage, environmental conditions, shorts in the wire harness, and failure of motors damaging the electronics. 
We have developed a wide range of test capabilities for evaluating, testing, and verifying performance under simulated conditions for these controls. 
We can quickly and economically repair all of the electronics in plastic molding equipment including operator interfaces, controls, PLCs, motor controllers, temperature controllers, hopper loader controllers, valve drivers and amplifiers, sprue picking robots and pendants, and more.
Choose Control System Labs
With over 50 years in the industry and a team of experienced engineers and technicians, you can trust your repair to the experts at Control System Labs. Are you having problems getting your equipment serviced? Are you being told your equipment is obsolete? Are you having problems finding spares? We have the inventory and experience to repair or replace virtually any control in your plastic molding equipment, including rare and obsolete brands and machines.
Get your RMA started and get back to work faster!