RVs and Motor Homes 
Don't let a failed control board ruin your next trip!  We repair obsolete, hard to find electronic control panels and systems.  Don't spend thousands to upgrade your leveling system without contacting us first.  We provide fast, economical repairs for many of these legacy systems.
Get back on the road!
Our unique test fixture helps our technicians to determine if your keypad, controller or both units are in need of repair. Whether it's an Atwood, Ventline or Power Gear unit, don't hesitate to send your unit in for repair so we can get your equipment back up and running and get you back out on the road!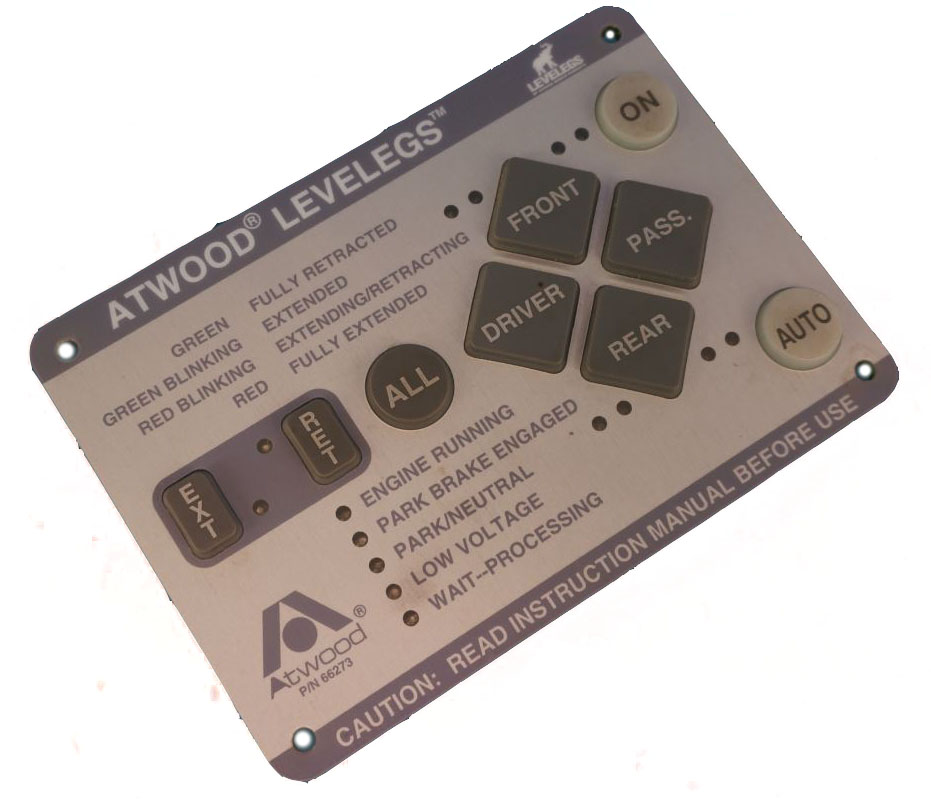 Keypads
We can repair the keypad to your RV or Motor Home's levelegs system.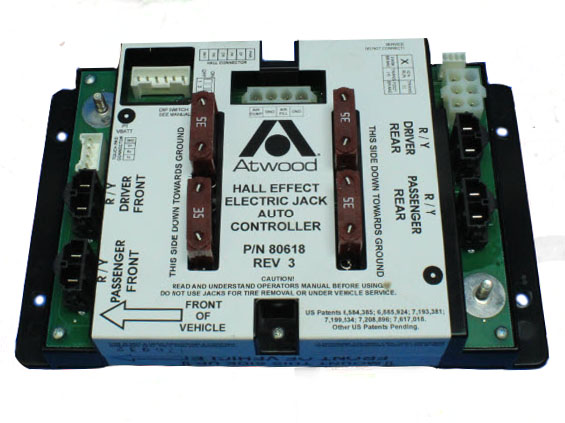 Controllers
We can repair your controller and test them to make sure they are running.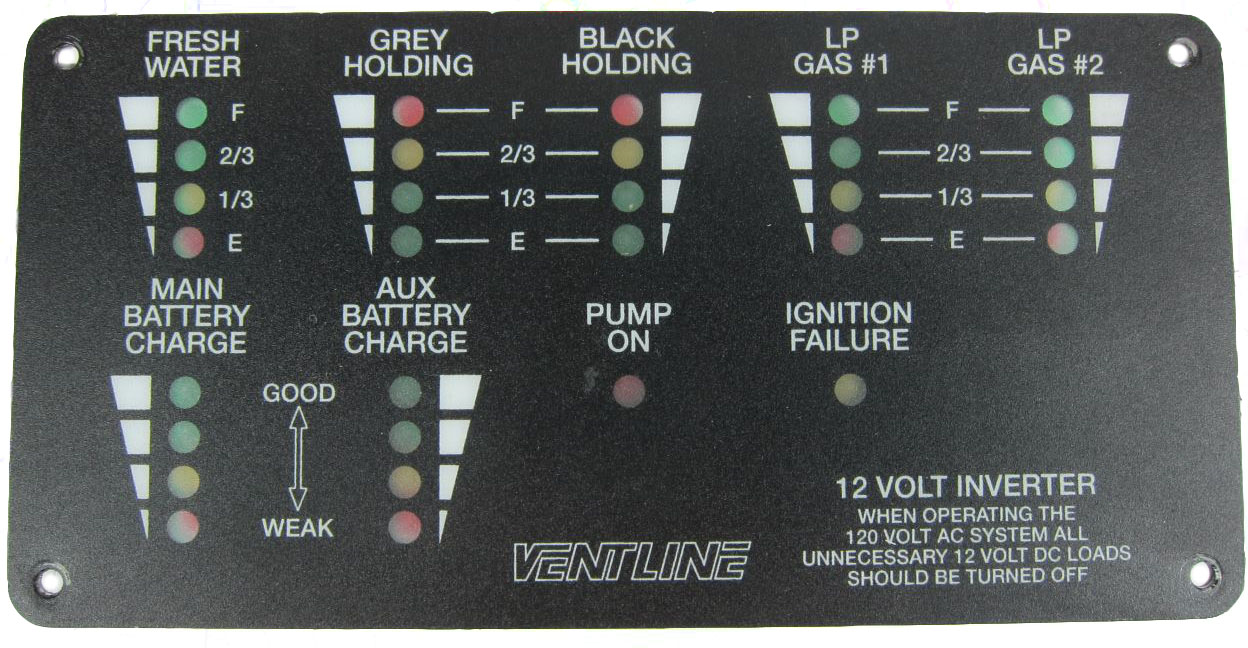 Control Boards
Appliance Panel Boards, Monitoring Panel Boards and more are available to repair here at Control System Labs.